Adhering carbon (CFRP/CFRTP) to different types of material by reactive hot melt
Technical Classification:

[ Joining ]

Products:

[ Products / Processed Products ]

Keyword:
Point of the Proposed Technology
In the newly developed hot melt adhesive, the merits of the conventional adhesives, such as adhesion of variousmaterials, high-speed curing and strength, have been kept and the demerits such as hydrolysis characteristic,generation of reactant gas at the time of reaction and weather resistance have been modified. In addition, it isenvironmental-friendly hot melt without discharge of amine, solvent or the like.

Effect(s)
1. Increase of line speed
2. Solventless
3. Adhesion of dissimilar materials
4. Durability and hydrolysis resistance

Conventional Technology
The conventional hot melt is composed of an ethylene system, a rubbersystem, or an olefin system with the heat resistance up to 100°C, making itlimited to be used in the automobile industry.
In the case of the existing hot melt based on a reactive urethane system,durability is a problem due to hydrolysis.

New Technology
Because the reactive hot melt consists of only one type of liquid and has lowviscosity, it is possible to perform adhesion by use of a robot with a coatingapplicator.
Its pressing time is only several seconds, and it can be used for mass-production.

In the case of bonding to hard adhesion materials, adhesion strength can beincreased by performing plasma processing before bonding work.
In cooperation with the Shizuoka Prefectural Industrial Technology Center, wecan offer an adhesion test with plasma processing on a trial basis.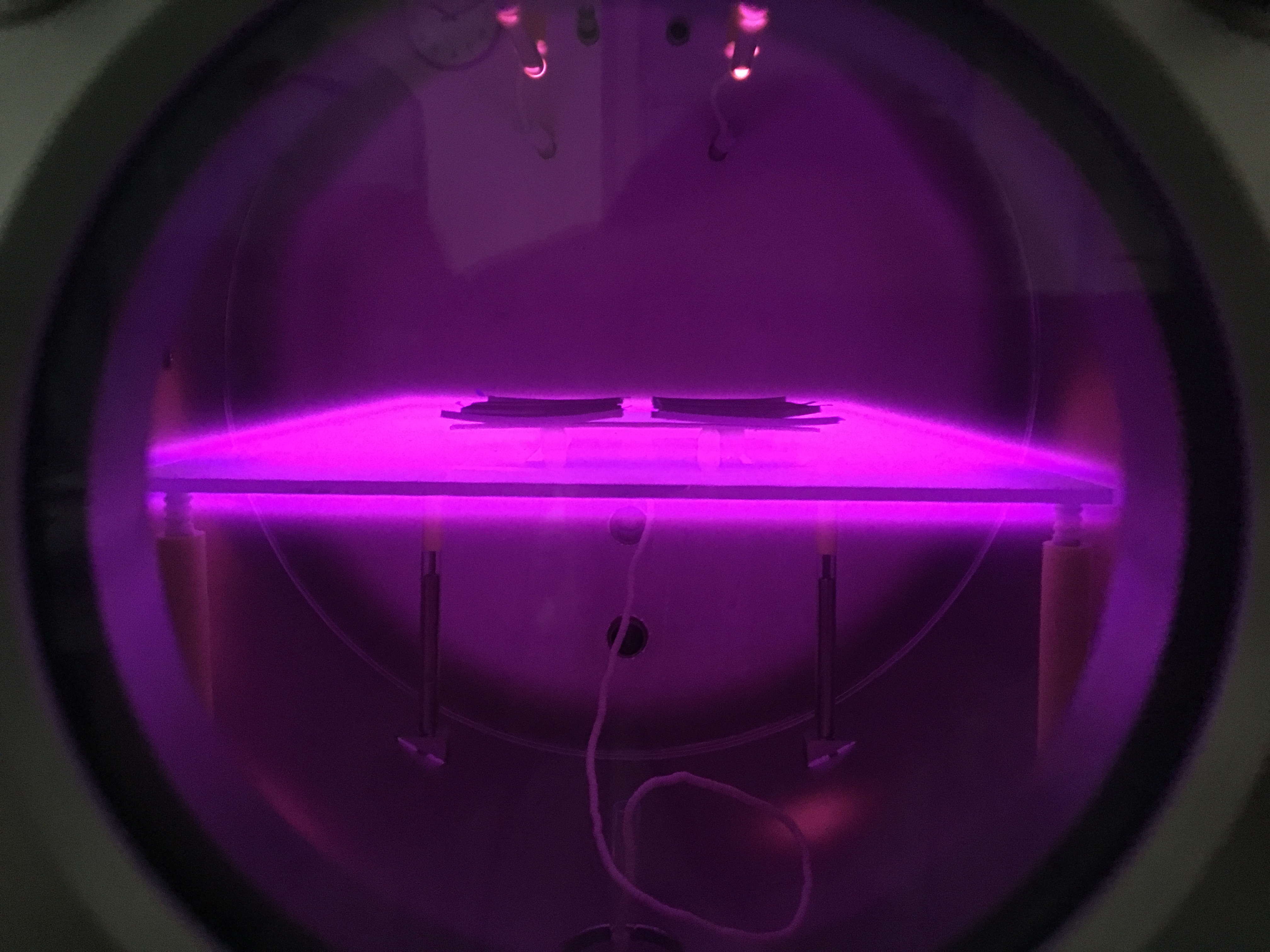 Technology Deployment and Cooperation
Development Stage

Prototyping / experimental Stage (to be completed in 2020/12; progress: 90%)


Intellectual Property Right

None

Joint Researchers (their role)

Not published


Example of Application

Currently proposing for the fields engaged in joining field nonstructural parts between carbon fibers anddissimilar materials used for nonstructural parts for automobiles, aircrafts and various industries.


Technical Problems

・Hot melt fusion device is separately needed. ・The hot melt production volume is limited (consult us.) ・ Use for structure is impossible.


Collaborator needed to Improve

End users who want bonding carbon fiber to dissimilar material (non-structural part)       


Technical WEB page
Inquiries
Personnel / Department

Development Dept. Head Office / Managing Director, Kengo Suzuki

Address

120-17 Genmoku-cho, Naka-ku, Hamamatsu-shi, Shizuoka, 430-0948 Japan

Contact

TEL:+81-53-473-5585
FAX:+81-53-473-0029
Inquiry Form
Outline of Company and Organization
Location

120-17 Genmoku-cho, Naka-ku, Hamamatsu-shi, Shizuoka, 430-0948 Japan

Contact

TEL:+81-53-473-5585
FAX:+81-53-473-0029


Capital / No. of Employees

10,000,000 yen / 35 employees

Product Line

Adhesive

Major Customers

Overseas Base(s)

None

Certification

Japan Adhesive Industry Association accredited adhesive managers: 10 people, Member of East Japan Adhesive Commerce Association, Member of NCC Research Society, Member of Japan CLT Association

Company/Organization WEB page
---